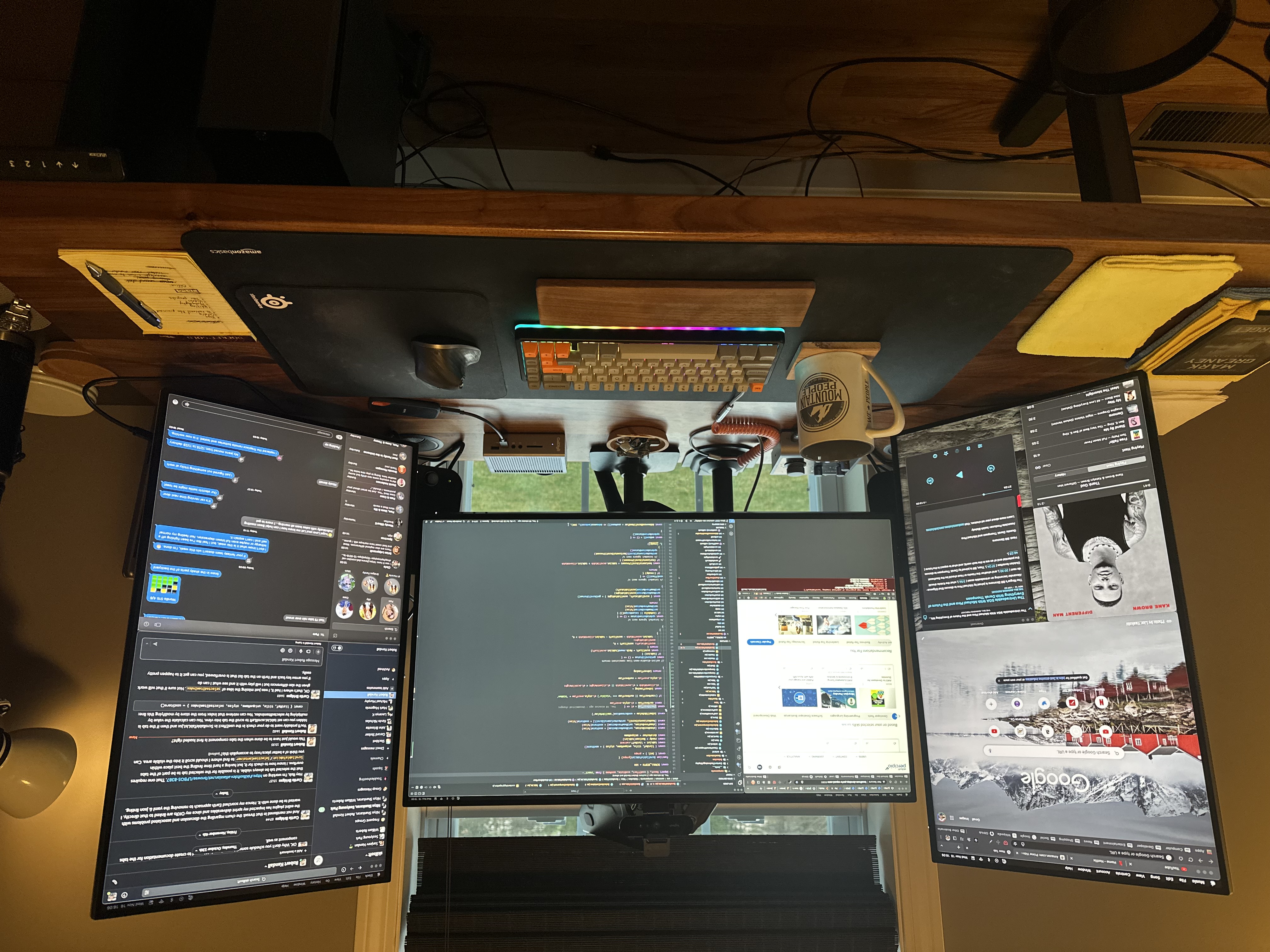 As a professional developer and a long time enthusiast, I've built up a preference for some specific computing environment. While I prefer macOS for most things, my heart still lies with Linux despite not being able to use it much professionally.
Here is my setup. Links provided are affiliate links, which will give me a small kickback if you use them to buy anything – at no cost to you.
Common Accessories
Main Computer
I've been a long time Mac user. Currently, I'm using a 16" MacBook Pro M1 Max.
I use this machine for general computing and work as a fullstack javascript web developer.
Secondary Computer
This is my hobby/fun computer. I used to game a lot more on it but I haven't found that as enjoyable anymore.
Server & Rack Components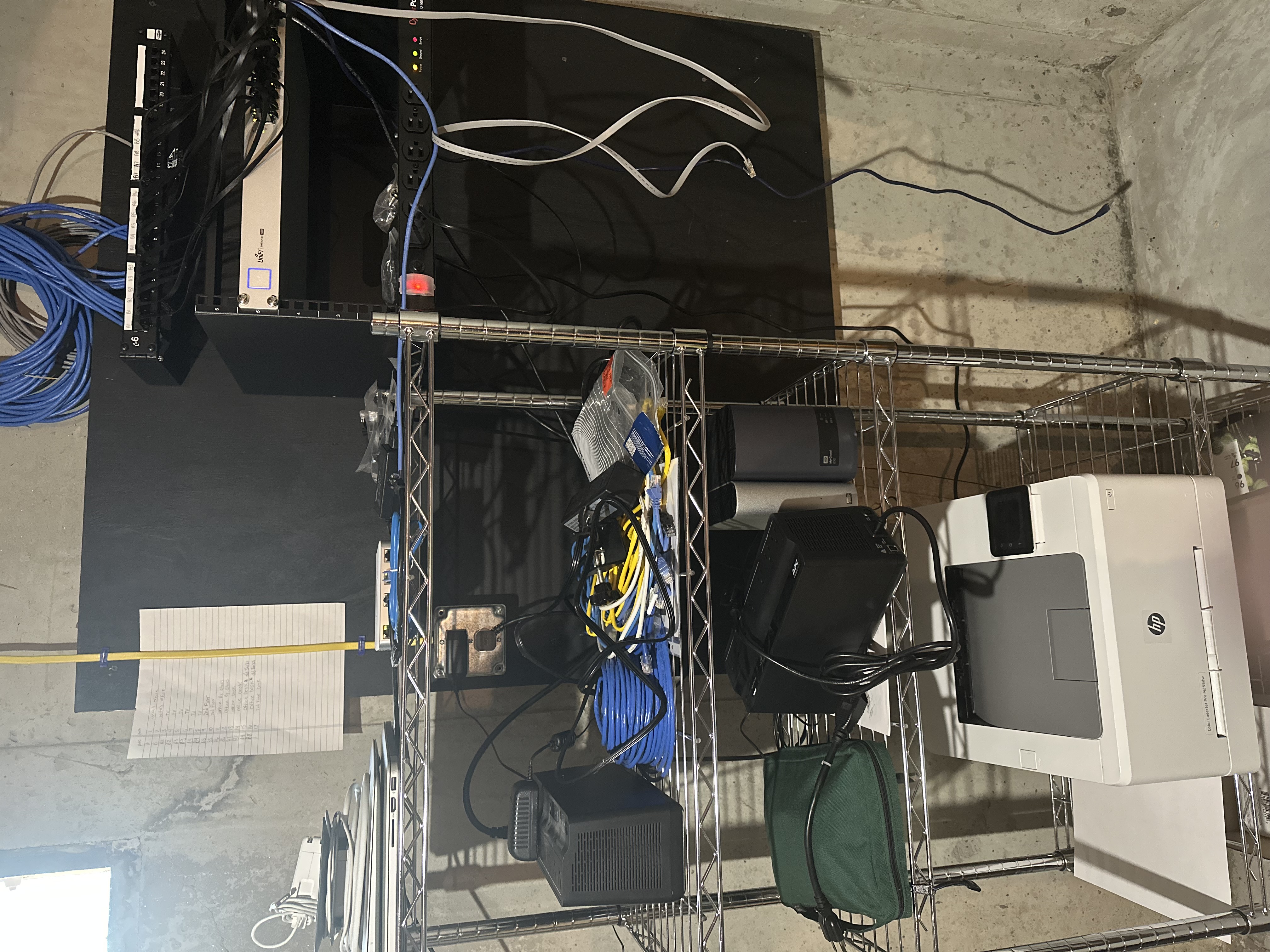 Common Platform Software
Mac Specific Software
---